Greater Palm Springs, CA - Thinking of Selling Your House? Now May be the Right Time
At a local level, across the entire Coachella Valley, we are seeing continued demand for housing across all price ranges.
Particularly in Palm Springs, Cathedral City, Thousand Palms, Desert Hot Springs, Rancho Mirage, Palm Desert, La Quinta, Indian Wells, Indio and Coachella.
Our team is committed to helping our Buyers find great homes at the best values as well as help our Sellers get top dollar for their homes.
Today is a great time to sell in the Greater Palm Springs, CA area... Inventory is low and motivated Buyers are out looking right now.
Let's take a look at what that means if you're thinking of selling.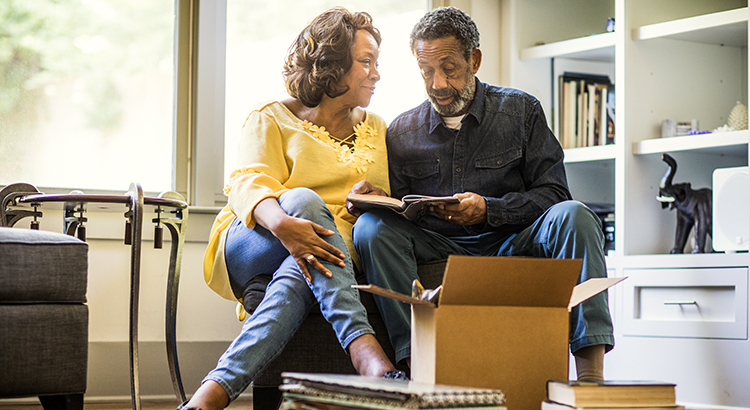 Inventory is arguably the biggest challenge for buyers in today's housing market. There are simply more buyers actively looking for homes to purchase than there are sellers selling them, so the scale is tipped in favor of the sellers.
According to the latest Existing Home Sales Report from the National Association of Realtors (NAR), total housing inventory is down 18.8% from one year ago. Inventory is well below what was available last year, and the houses that do come to the market are selling very quickly.
Sam Khater, Chief Economist at Freddie Mac notes:
"Simply put, new housing supply is not keeping up with rising demand. We estimate that the housing market is undersupplied by 3.3 million units, and the shortage is rising by about 300,000 units a year. More than half of all states have a housing shortage."
Why is inventory so low?
There are many reasons why it's hard to find a home to buy today, stemming from an undersupply of newly constructed homes to sellers pressing pause on their moving plans due to the current health pandemic. One of the key factors making it even more challenging, however, is the amount of time current homeowners are staying in their homes. There has truly been a fundamental shift in the market that started about 10 years ago: people are staying put longer, and it's contributing to the shortage of houses for sale.
In the 2019 Profile of Home Buyers and Sellers, NAR explained:
"In 2019, the median tenure for sellers was 10 years…After 2008, the median tenure in the home began to increase by one year each year. By 2011, the median tenure reached nine years, where it remained for three consecutive years, and jumped up again in 2014 to 10 years."
As shown in the graph below, historical data indicates that staying in a home for 5-7 years used to be the norm, until the housing bubble burst. Since 2010, that length of time has trended upward, toward 9-10 years, largely due to homeowners aiming to recoup their equity: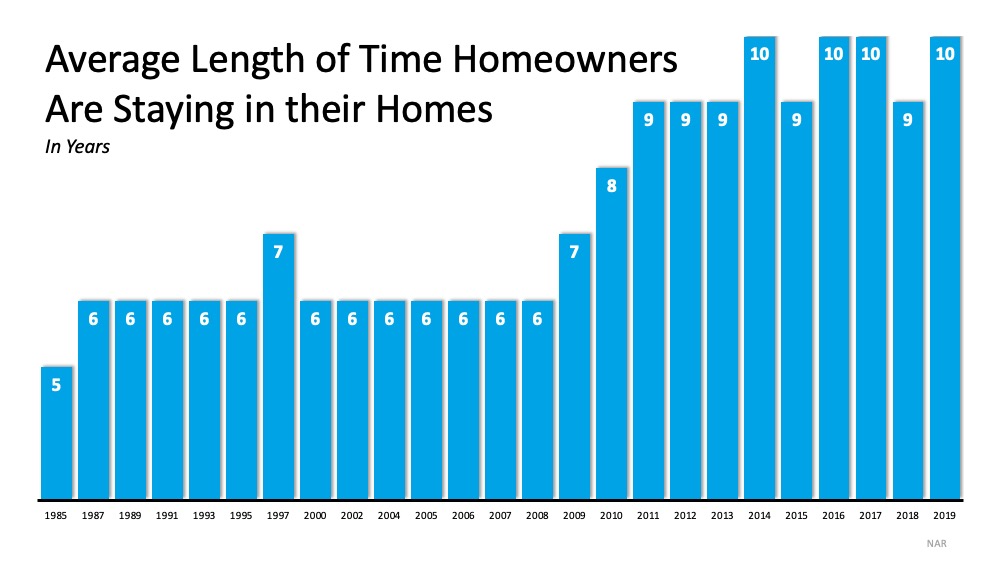 Thankfully, with the strength the market has gained over the last 10 years, today's homeowners are in a much better equity position. Now is a fantastic time for homeowners who are ready to make a move to break the 10-year trend and sell their houses, especially while buyer demand is so high and inventory is so low. It's a prime time to sell.
In addition, with today's historically low interest rates, there's an opportunity for sellers to maintain a low monthly payment while getting more house for their money. Think: move-up opportunity, more square footage, or finding the features they're really looking for rather than doing costly renovations. With more new homes poised to enter the market this year, homeowners ready to make a move may have a golden opportunity to do so right now.
Bottom Line
There are simply not enough houses for sale today. If you're ready to leverage your equity and sell your house, let's connect today. It's a great time to move while demand for homes to buy is extremely high.
Choose a team of local real estate experts ready to reveal the secrets of how we can help you sell your home. From setting the price to creating marketing campaigns for traditional media and Web, we've got a proven plan that will match your home with the right buyers for the right price. We are committed to fast, professional and courteous personal service to help you understand and feel at ease throughout the home selling process. Our trained and certified agents specialize in the Palm Springs Area real estate market and are prepared to sell your home to the right buyer for the best price.
To reach us, please call (760) 507-2949 or email shane@dealdone.com
? Greater Palm Springs City/Area Overviews: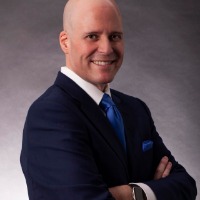 Not Your Typical Realtor. Not Your Typical Realtor Bio. Hey Now! You loathe typical real estate agent bios. Don't worry, I do too. They're like cardboard — stiff, bland, and identical to ....