As Bonnie Tyler says... Turrrrrnnnn arrrround...
July 2nd, 2020
Experts project an economic recovery is in sight, and real estate is positioned to lead the way. Let's connect to discuss how this rebound impacts our local housing market.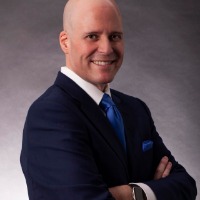 Not Your Typical Realtor. Not Your Typical Realtor Bio. Hey Now! You loathe typical real estate agent bios. Don't worry, I do too. They're like cardboard — stiff, bland, and identical to ....